Welcome to Vietnam
Elegant Hanoi, vibrant Ho Chi Minh City with its French colonial influences, soaring mountains in the north, and over 1000Km of magnificent coastline and white sand beaches - this is Vietnam!
Outside the major cities scenes are timeless. Early morning in the Mekong Delta brings the daily floating markets. The green patchwork of rice paddies, water buffalo and conical-hatted farm workers reflect rural life in Vietnam. In every town, young women wearing the national Ao Dai dress, weave their way through the traffic at the controls of a motorbike.
Vietnam Travel Guide
Visit our extensive Travel Guide and discover Vietnam, a country of vivid colours, rich culture and compelling history.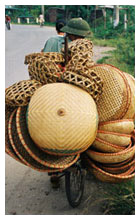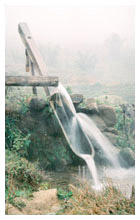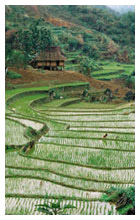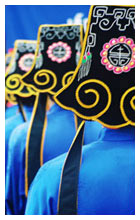 | Hanoi | Ho Chi Minh City | Travel to Dalat | Travel to Danang | Halong Bay | Hoi An | Hue | Phan Thiet | Phu Quoc | Ho Chi Minh City (Saigon) |
Featured Articles
First Vietnam Visit: Playing your favorite online casino gambling can be fun, but nothing beats traveling to a beautiful country like Vietnam for certain. With over 3 million visitors a year.... [More.....]
RezEasy PMS
Cloud-based PMS offering real-time access from any desktop computer or tablet anytime, anywhere.
RezEasy Portal
Hotel Portal lets you make deals directly with accommodation owners and take bookings on your website.
RezEasy Booking Engine
Beat the steep commission structure that eats into your revenue by driving direct sales through your website.