Dong Ha
Dong Ha is located about 75km north of Hue, and is a good place to stay if you wish to visit the visit the Demilitarised Zone (DMZ). The appropriately named DMZ Tours in Dong Ha will organise a tour. Make sure that the tour includes a guide who can explain the history and significance of each site.
Getting There
Buses from Hue takes just over an hour and run throughout the day. Dong Ha also has a station so you can take the train that runs between
Hanoi
and
Ho Chi Minh City
.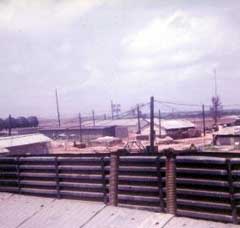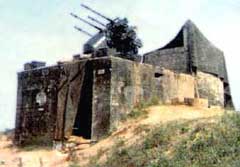 Hotels in Dong Ha
Below is a list of hotels in Dong Ha sorted by price range (highest first). If you wish to telephone a hotel the area code for Dong Ha is 053 (+8453 from outside Vietnam).